King of Arts is a weeklyish collection of the best wrestling art from around the squared web. Many talented cartoonists, illustrators, and pro wrestling fans share their work on sites like Flickr, Tumblr,Twitter, DeviantArt, and an endless number of art blogs. King of Arts was created to showcase these artists and their work.
Please visit their sites, see more of their work, buy their stuff, or get a commission on an original piece.
YOU CAN CONTRIBUTE!
If you'd like your art featured in King of Arts, you can send art, or art links to zach@koalamask.com or contact me on twitter @TheKoalaMask.
Absolutely none of the art that you see is mine.  All art is credited to its owners. If you wish for your art to be taken down, simply let me know at the above email address.
Enjoy!
Wrestle Kingdom 9 Match Card by Tapla
Happy New Year 2015!! with little Naito & Sethie by Tapla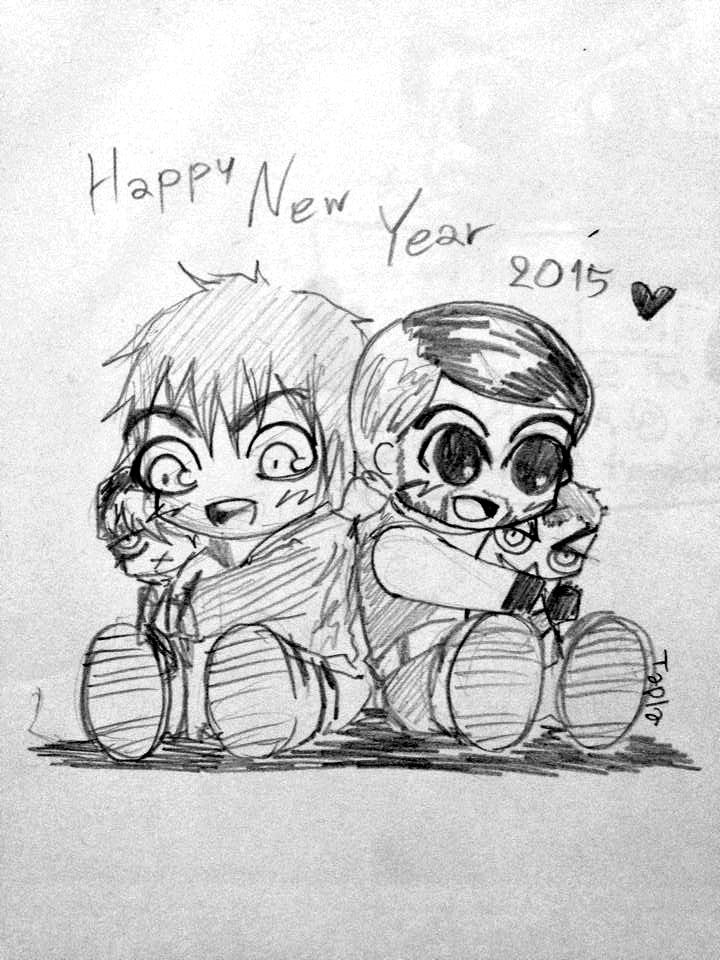 Braniel Christmas by Shinkumancer
Art by @matsu_bomaYe
The New Day by @fuguta39
Lana and Rusev – WWE Chibi Comic #02 by Diogo Pacheco
Wrestlerbutts by tattiOsala
Great Bash Heel by @IPWDave2
Kokeshien Pool by Ayano Nikaido
Punk No More by Vee 
Catch Me If You Can by GRC
Art by Vashparado
Friendship by Chris Haley
Art by Hitomi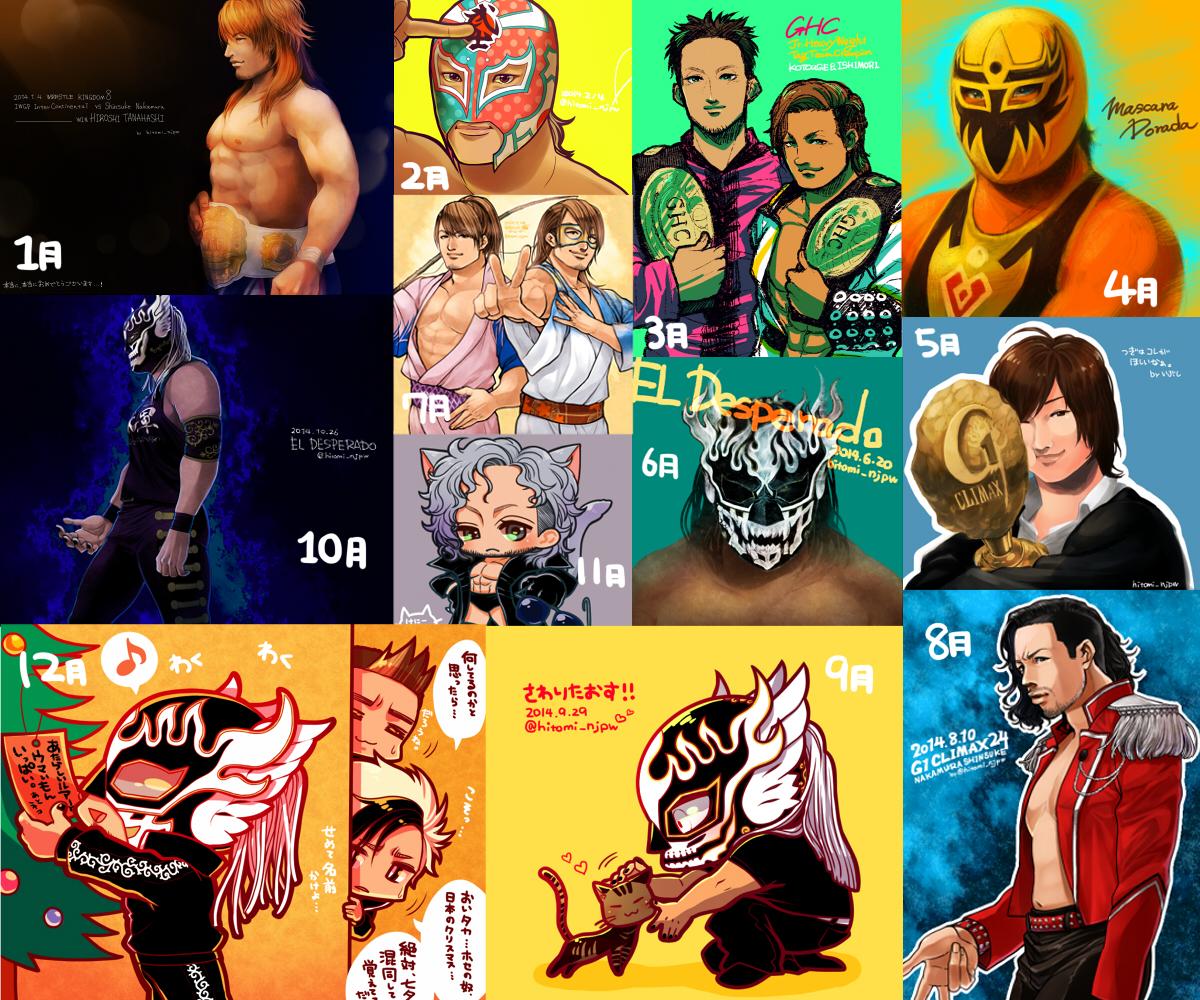 Art by Rob Schamberger
WK9 by Rainmaker Inc.